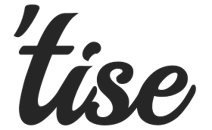 We love fashion, but the clothing industry is speeding towards environmental disaster. We want to fight that!
At Tise, our goal is to make it easy, fun and inspiring to sell and buy second hand using our marketplace. Sustainability is at our core, and we strive to use our voice and platform to help people make more sustainable choices every day. We are closing in on 2.5 million users and have a highly engaged community of Tise'rs across Norway, Sweden, Denmark and Finland.
The Tise team now counts more than 60 people in eight countries, and the majority works at our headquarters in Oslo. Within Product & Technology, we are 25 highly skilled and enthusiastic people. To continue our amazing growth and fulfill our vision of making the world more sustainable by changing the way people consume fashion, we are now looking for a Design System Specialist. Join us and help to amplify productivity, quality and innovation across Tise.
Design is at the forefront of everything we do. Our Design System Specialist will be in charge of developing the design components, process, documentation, and educational materials that will enable designers and engineers to create world-class experiences using our product. You will work closely with product designers, engineers, and product managers, to evolve and scale our design system. 
What you'll do 🎨 :  
Lead and own the Tise Design System in Figma, building on the current design system and brand language foundation and taking it to the next level in terms of consistency and impact
Work day-to-day in a cross-functional team of designers, product managers and engineers to build and maintain the building block components of Tise design
Partner with product designers to develop and improve existing components, evolving our shared processes and tooling to ensure it's as useful as possible
You'll be an advocate for the design system, representing the team in product discussions and educating others on how to use the system
Have a keen ability to create work under minimal supervision and package and present solutions to the broader team
Create Figma flows that range from low-fidelity wireframes to full-fidelity, pixel-ready designs that lead to intuitive user experiences
Drive yourself and your peers to deliver the best quality of work while encouraging new methods and ways of working
Who you are 🦸🏻 :
You are an experienced Product Designer and have direct experience from working on Design Systems in Figma
You value inclusive design and accessibility and don't believe it has to mean compromising aesthetics 
You are a thoughtful designer and problem solver who questions the status quo and strives for improvement
You believe in the importance of consistency, and understand the benefits of building things systematically 
You have a user- and data-focused design mentality 
You are constantly looking to hone your team's instincts through user feedback and data insight
Fluent written and spoken English with strong communication skills that make your process and proposals understandable and actionable
A kind, empathic and patient person. Someone who loves working with people and solving problems with them
A strong portfolio of product design and design systems work, including designs that showcase both an ability to think in scalable systems, and a solid understanding of key graphic and interaction design principles
What we offer 👨‍👨‍👧‍👦 :
Work with a highly dedicated team of in-house designers, developers and product managers
A healthy work-life balance. We work for ourselves and our users, not corporate clients
Working with shaping the direction of one of the Nordic's most used and fastest growing digital products
Ownership in Tise through stock options
A possibility to help on the way to a more sustainable planet through engaging people everywhere in buying second hand
 For more information about the role contact Tech Recruiter Frida Klovning! 🍌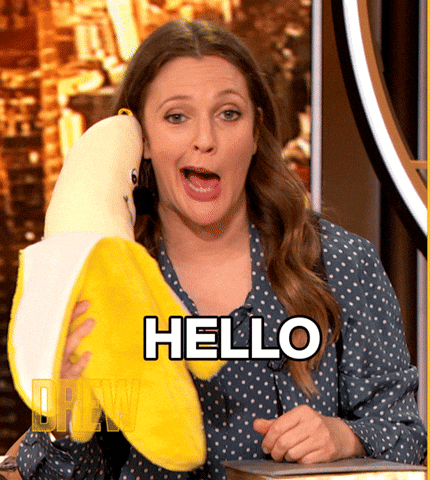 Avdeling

Product & Design